CNC metalworking
CNC metalworking is the cornerstone of KOVOKON.
Using modern high-performance CNC machining centres, robotic workstations and modern machining tools, we strive to meet all the requirements of our customers operating in various industries.
Thanks to our extensive machinery, we also provide special individual offers for CNC turning, milling, grinding, drilling and boring. We can supply completely machined parts according to customer requirements.
We use technological CAD/CAM software to prepare NC programs for our CNC machining centres. Clamping jigs are designed using ZW3D and AutoCad LT.
It is a matter of course for us to produce our own clamping, welding and machining jigs, meters and check gauges.  We also make single-purpose machines and equipment as well as combined and special cemented-carbide tools.
Reference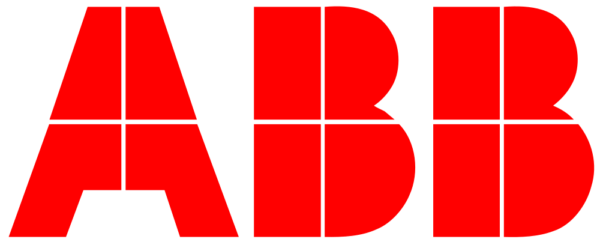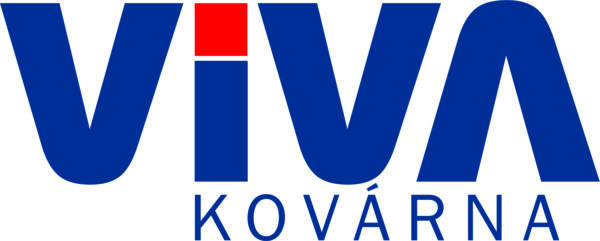 I want a quote
If you are interested in a non-binding quotation, contact us using the contact form